All-Purpose Sneakers for Women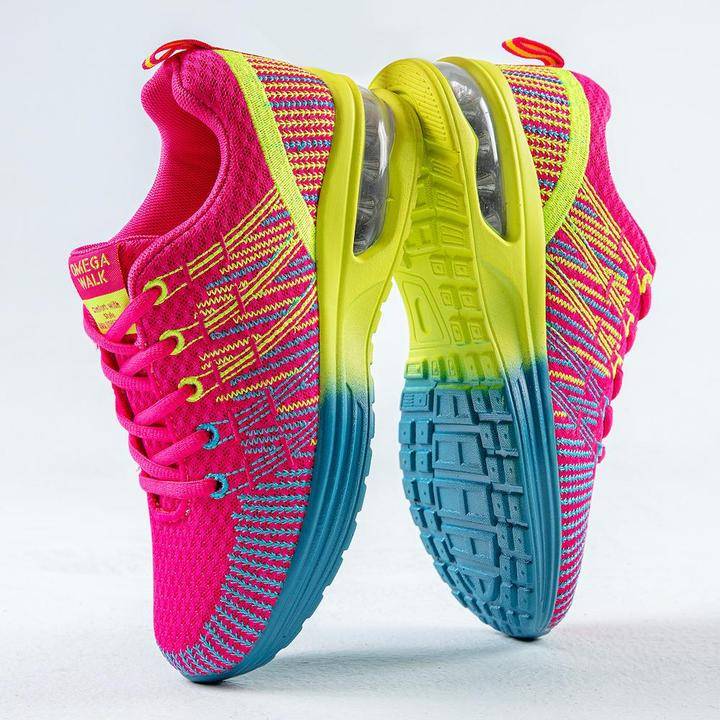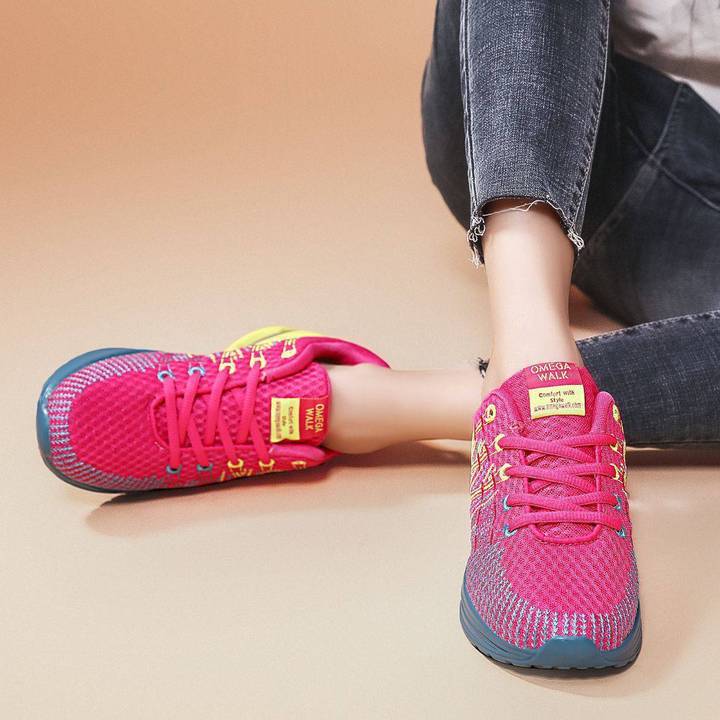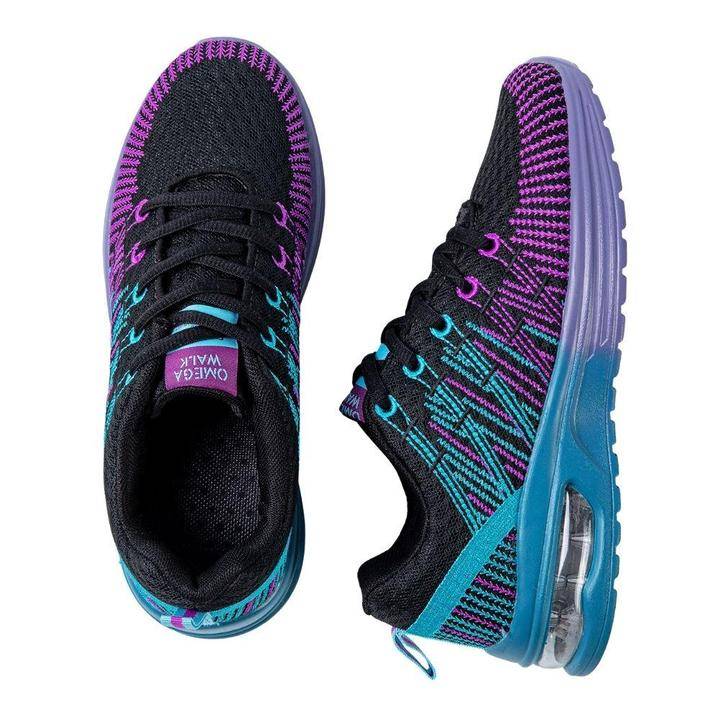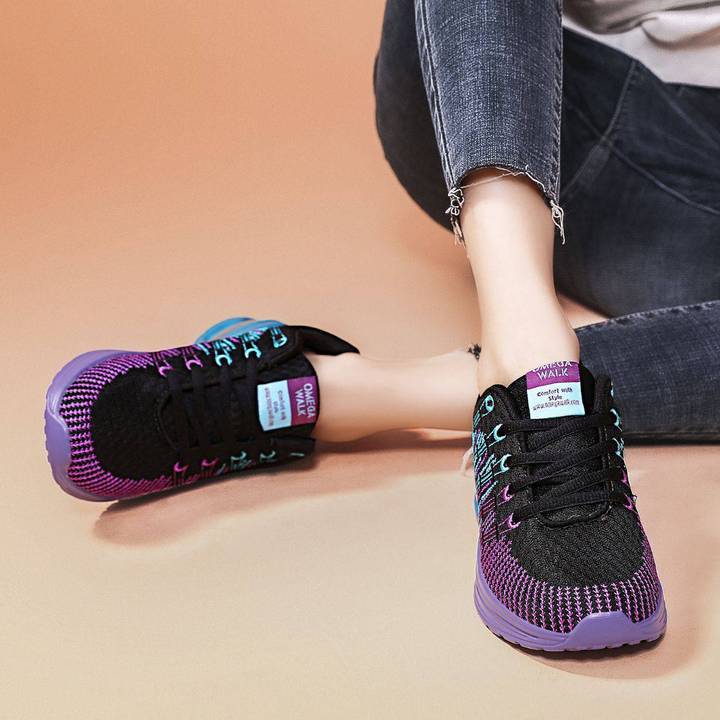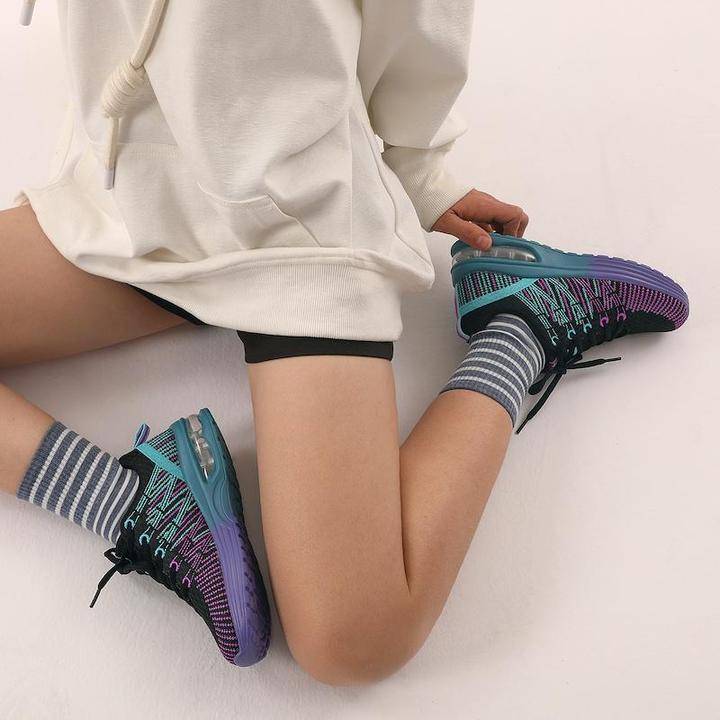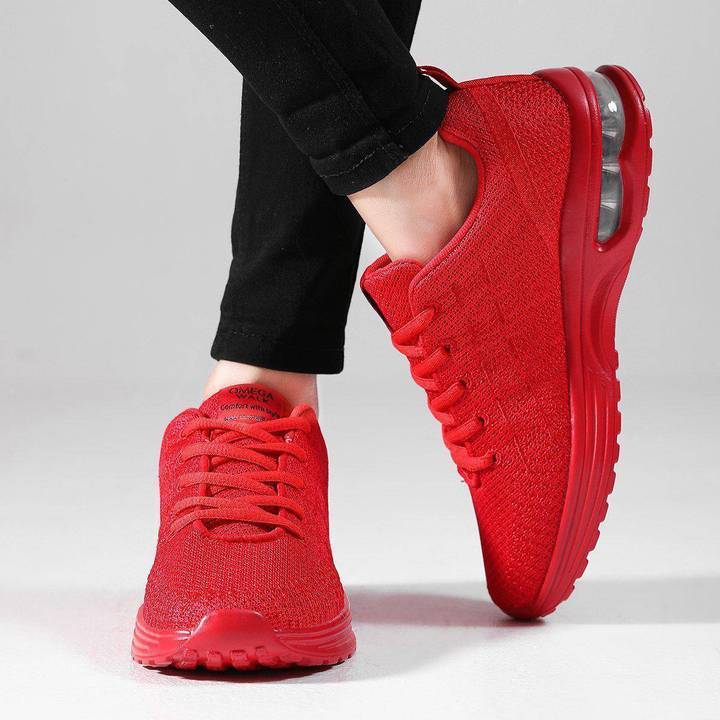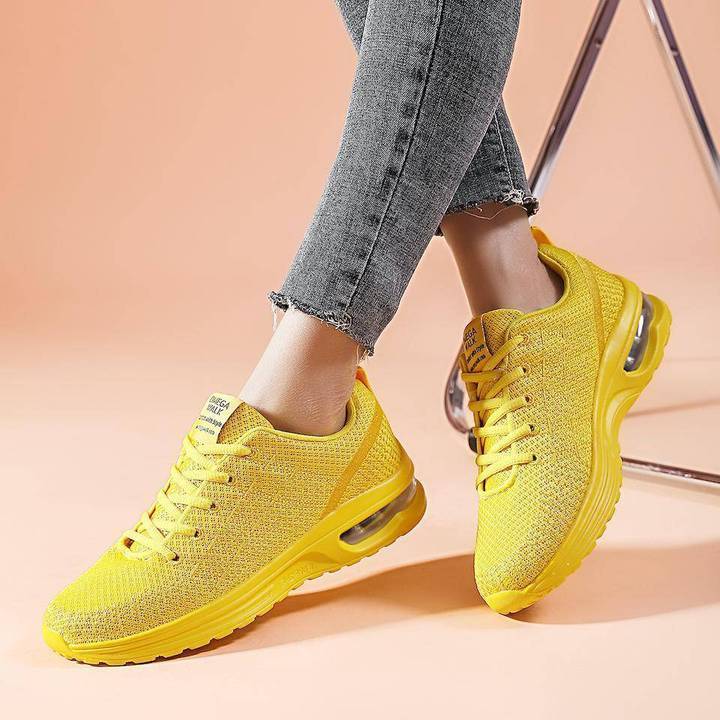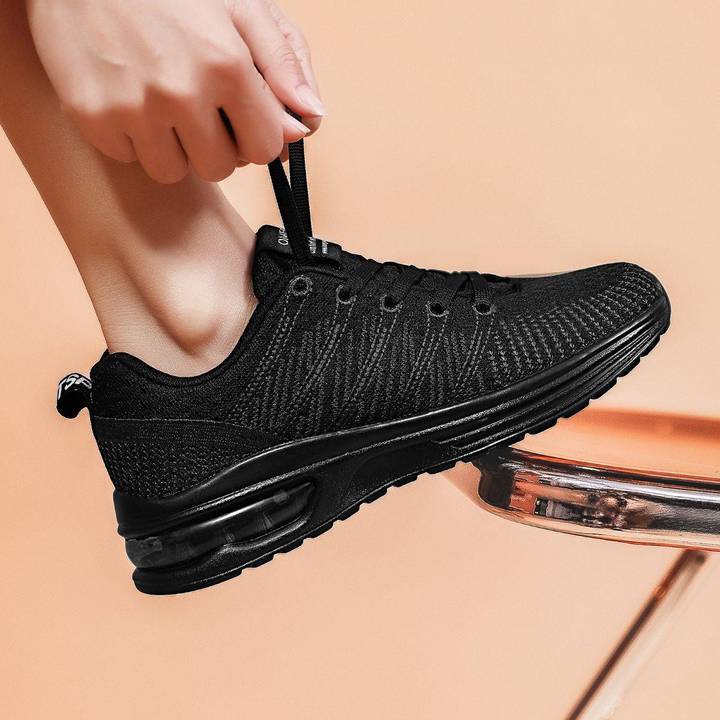 All Purpose Comfortable Shoes for Women

Style You Want, Comfort You Crave.

Being featherlight, stretchy, and breathable, these shoes are a perfect pick for everyday use. As leg pain is becoming an ever-growing concern among US women in their early 40s, we have carefully designed our product to aid you with all kinds of toe and heel pain as well.
Available colors: Rose red, Pure Black, Purple, White, Gray, Yellow, Red
Available sizes: US 5-12 (half sizes available)
Only for $44.95  $90.00
You save 50% ($45.05)
Comfortable and breathable

Durable Knit upper with good stretch allows the foot to secure fit, breathable, and smooth fabric provides great freedom and comfortable.
MD platform sole

Super Light wavy MD thick sole, provides great traction and grip. It is a perfect platform sneaker that can wear all day and match all pants, dresses, tops.
Arch design

Perforated arch for ventilation and breathability. Classic air cushion design makes these shoes are perfect work shoes for those who need to stand or walk for a long time
Suitable

For long-time standing work, walking, nursing, casual, shopping, travel, long-standing, driving.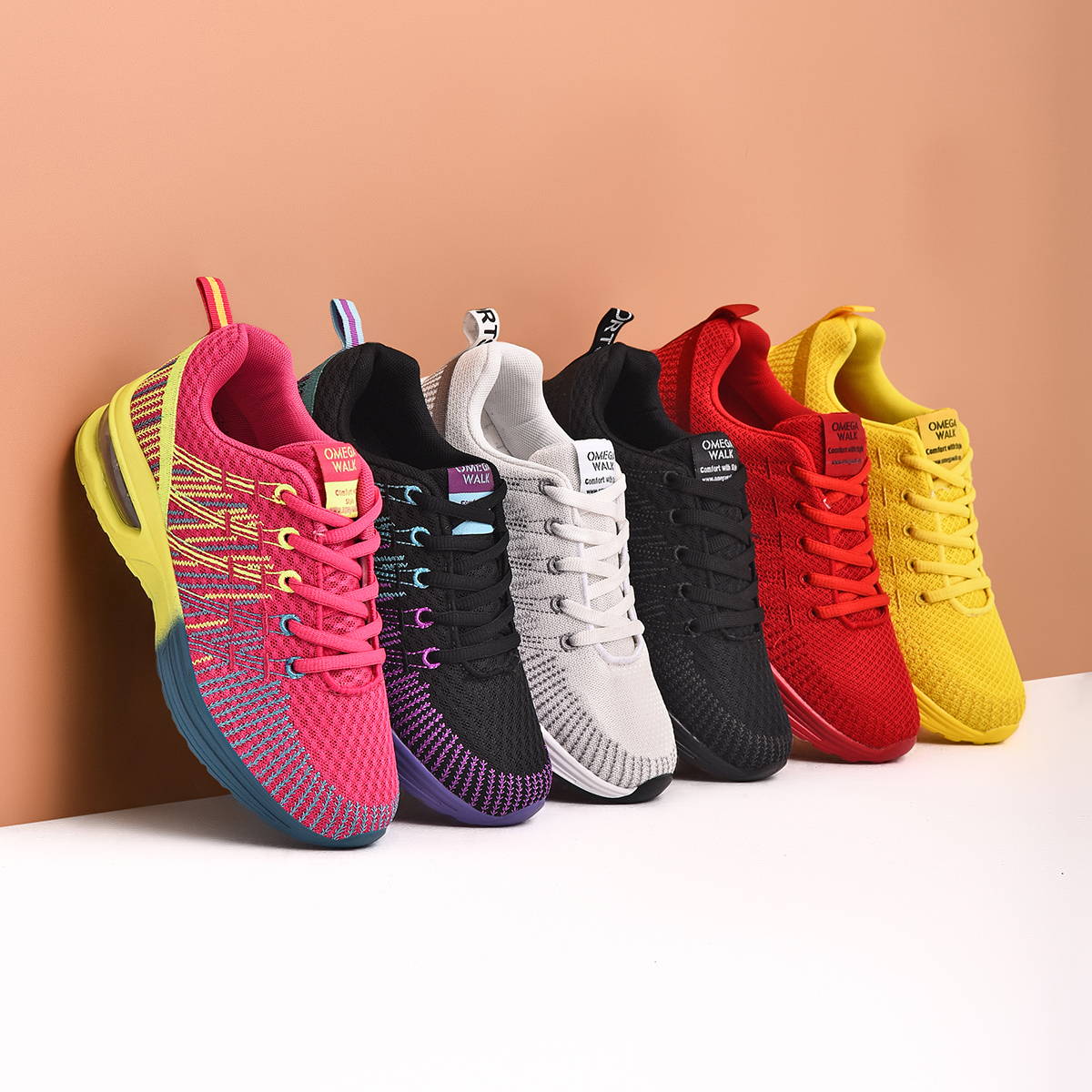 What Omega Walk sneakers are made of:
Upper: Synthetic knit fiber. Designed to be breathable and airy.
Insole: PU foam. Super cushiony, like pillows for your feet.
Sole: EVA. Best-in-class shock resistance for all-day comfort.
IMPORTANT: Shoes are 0.5 size smaller than average shoe.
Ex. Average size 8 shoe. Order size 8.5 for the best fit.
Get The Best Offer From Omega Walk Today!
Buy Omega Walk sneakers for $44.95 and get FREE Pain Relief Insoles worth $19.95!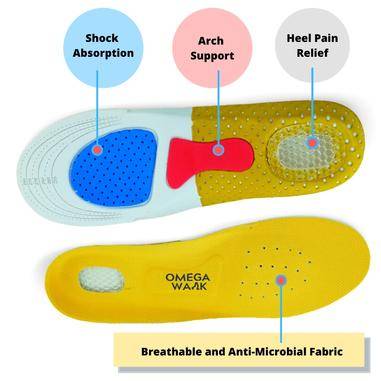 "I have worn these for 5 years, I have one leg longer then the other so I get back pain. Since I have been wearing these, it's been amazing my feet stay straight and my back pain is down to a minimum. Love Them!!❤️"
Jana N.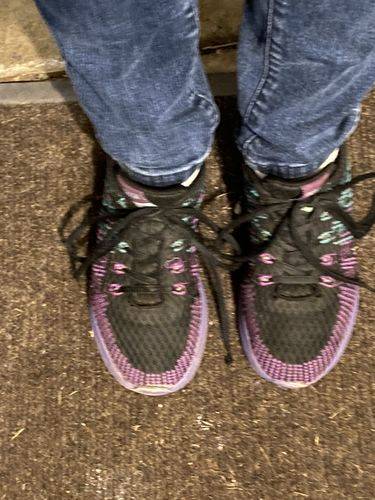 "I love these shoes very comfortable I purchased every pair different colors. Please don't stop making them!!"
Danielle W.
"I have arthritis in my feet and am on my feet 8-10 hours each shift. These are a Godsend! So comfy and SO worth it!!! You do need to order a half size bigger than your normal shoe size."
Diane E.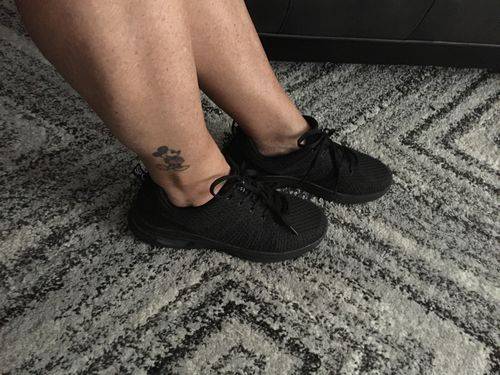 "I just got my shoes a couple of days ago. I love them. They are so comfortable. I have a pinched nerve which causes me pain in one of my toes. So walking, depending on what shoes I wear, can be painful. Since I have been wearing your shoes, I haven't had any pain at all."
Patricia S.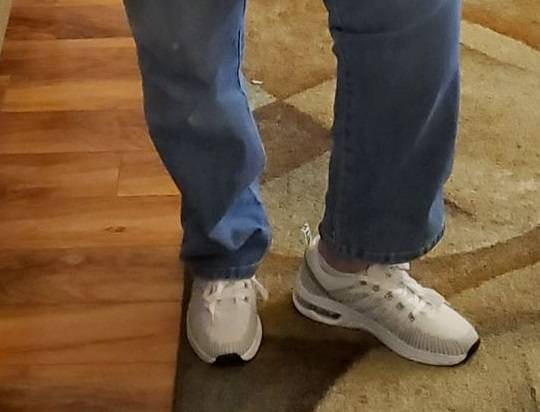 "The omega walk shoes are wonderful.. they are light and airy.. while very durable.. I have arthritis in one knee and it has been hard for me to enjoy walking in my treadmill but now I can with these great shoes.. I am amazed at how they make my feet and knees feel.. I will probably order myself another pair I'm so impressed!"
Nicole P.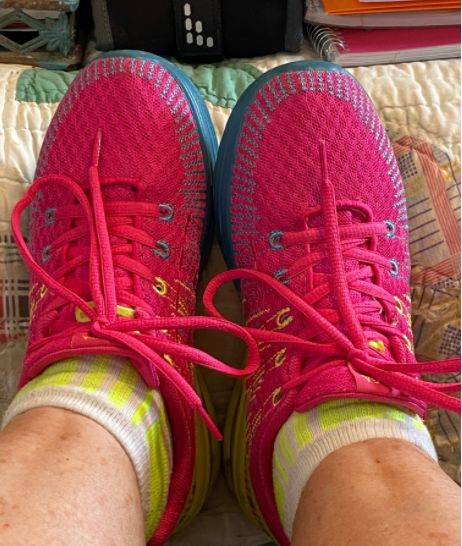 "I feel like I'm walking on clouds when I wear these sneakers. So comfortable and no heel pain."
Jeanette H.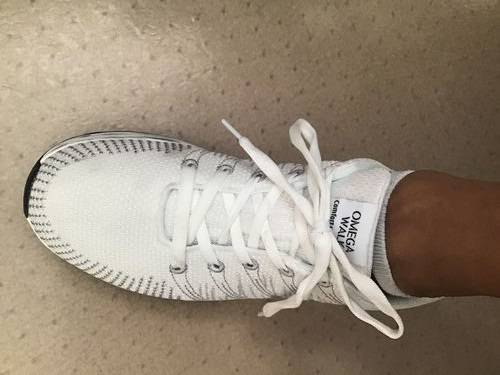 ---
Satisfaction Guarantee
We stand by our high-quality products and your satisfaction is guaranteed.

Secure Checkout
Pay with the world's most popular and secure payment methods.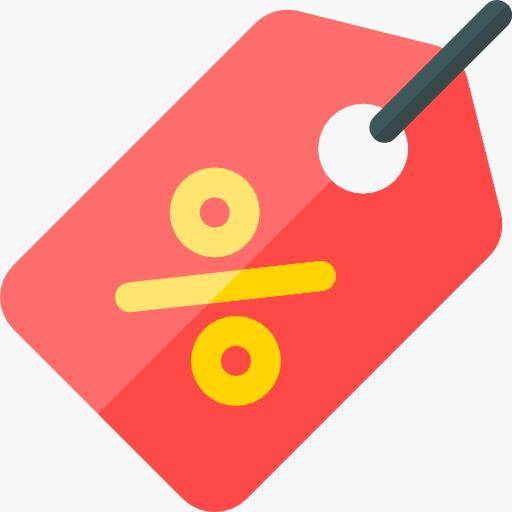 Great Value
We offer competitive prices on all of our exclusive products.

Worldwide Delivery
We offer Fast Shipping to all major countries.